Master of Playing Cards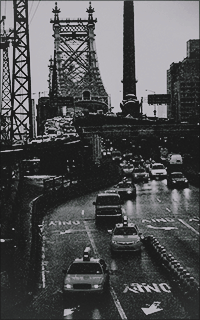 ( play your cards )
/ avatar : le queens (new-york).
/ crédits : old money, anaëlle.
/ nombre de messages : 4078
/ cartes en main : 9
---
/ zone du queens : partout et nulle part.


Sujet: / FORMULAIRE.

Mar 5 Déc - 23:51
save the queens ---- / LES RÉSUMÉS D'ÉVOLUTION
---- / holding the future in the past
parfois, on s'y perd lorsqu'on a trop de personnages (et même quand on en a un seul, parfois). ça doit bien t'arriver à toi aussi, non ? en plus, sur le forum, tout le monde évoluera forcément d'une manière ou d'une autre à travers les liens développés et les rps joués. aussi, grâce à cette catégorie, tu pourras créer un petit pense-bête pour annoter l'avancée de ton/tes personnage(s) de manière chronologique : évènements importants, tournants, etc. c'est simple, et cela permettra à tout le monde de s'y retrouver plus aisément. alors toi aussi ouvre vite ta propre fiche.
/ formulaire à utiliser
Code:

<center><div class="b1">résumé d'évolution ---- / PSEUDO DU PERSONNAGE</div>
<div class="b2">---- / holding the future in the past</div><div class="txt1"><t>date ou repère chronologique /</t> écrire ici une anecdote marquante ou un tournant important. <t>date ou repère chronologique /</t> écrire ici une anecdote marquante ou un tournant important. <t>date ou repère chronologique /</t> écrire ici une anecdote marquante ou un tournant important. </div></center>